Certificate and logo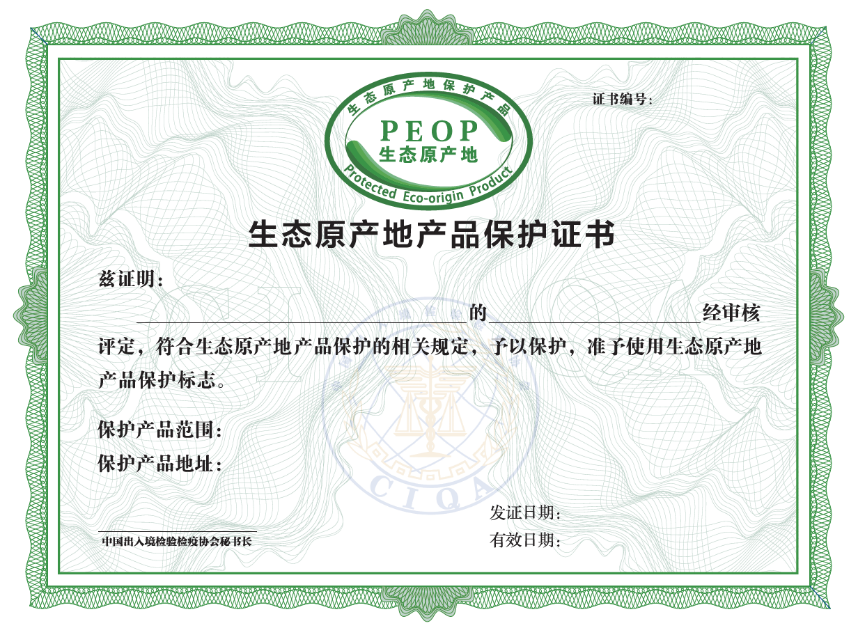 Certificate of PEOP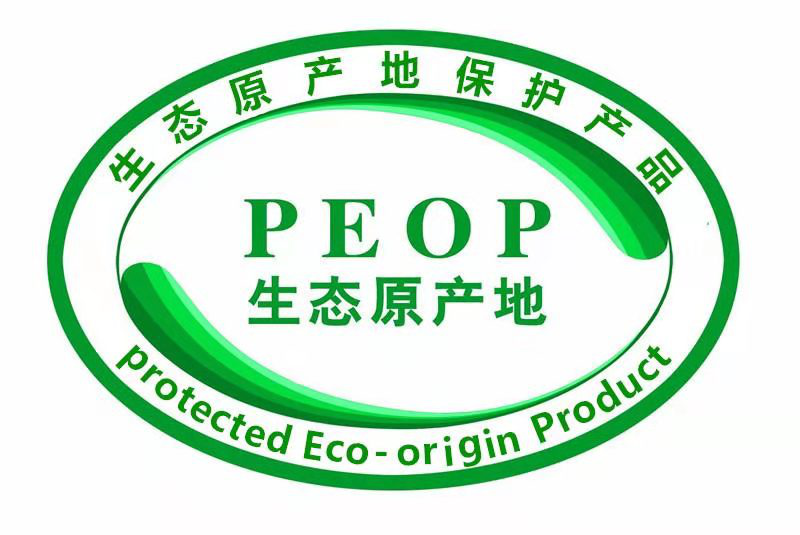 PEOP Logo
If there is no objection during the public notification period, CIQA will issue certificate to applicants and authorize the use of PEOP logo.
Product Display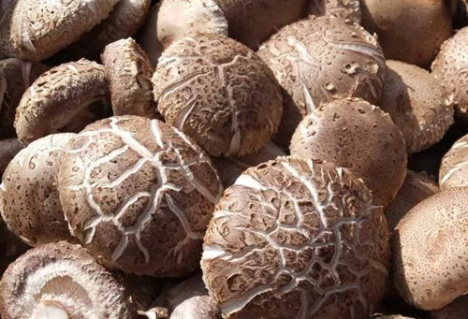 Xixia Xianggu
(Lentinus edodes)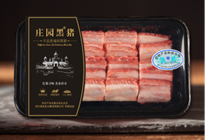 Gaojin Zhuangyuan
Pork from Black Pigs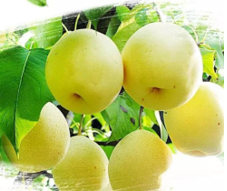 Pucheng Crisp Pear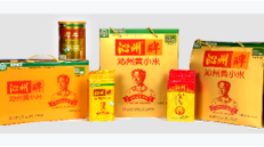 Shanxi Qinzhou Huang Millets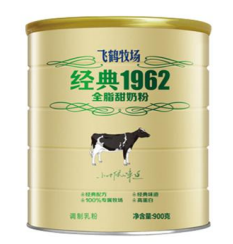 Feihe Milk Powder
and Liquid Milk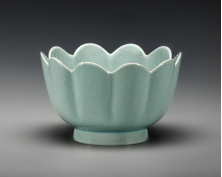 Ru Porcelain(of Yusong Ru
Porcelain Brand and Yujuan
Kiln Brand)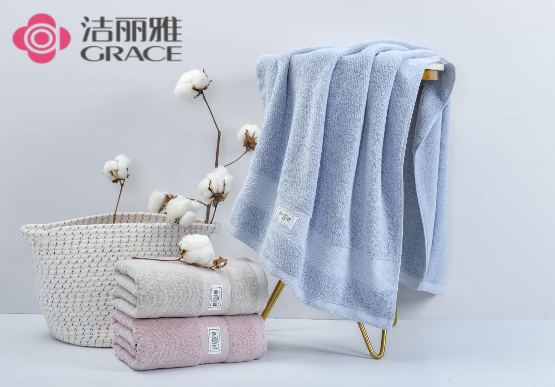 Grace Towel Series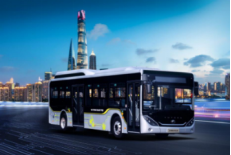 Yutong Energy-saving and New Energy Bus
Introduction to Protected Eco-origin Products (PEOP)
Protected eco-origin products (PEOP) are eco-friendly products with characteristics of origin, in accord with green, low-carbon, energy-saving and cyclic quirements. In other words, protected eco-origin products not only have specific characteristics and good quality endowed by origin, but also meet the green, low-carbon, energy-saving and cyclic requirements in their production and processing which will cause no damage to the environment.
Acceptance Area
Protected Eco-origin Products cover the Primary, Secondary and Tertiary
industry, respectively agriculture, industry and trade in service.

Products of the Primary Industry: agricultural products, forestry products, husbandry products, fishing industry products and grass industry products.

Products of the Secondary Industry: light industry products, including food,
wine, beverage, electric appliance, furniture, pottery and porcelain, stationary, instrument, leather, perfume and cosmetics, daily chemicals, detergent, plastic, interior decorations, clock and glasses etc., textile products, electronic products, mechanical products, building materials and chemical and industrial products etc.

Products of the Tertiary Industry:service products including catering, hotels, B&Bs, shopping malls, theaters, education and training, communication, fitness, traveling, transportation, logistics and maintenance etc.
Background
➢ Response to China's sustainable development strategy
➢ Meeting the strategic requirement of ecological trade barrier counter- encirclement
➢ Eco-label products protection system is a global development trend
Examination and Appraisal Basis
➢TC/ CIQA4-2020 General rules for evaluation of eco-origin products
➢TC/CIQA5-2020 Technical specification for evaluation of eco-origin products
➢TC/CIQA6-2020 Technical specification for construction and evaluation of eco-origin product protection demonstration area
➢Eco-origin product protection management measures
➢Guidelines on specification for evaluation of eco-origin product protection
➢Charge management measures of eco-origin product protection
➢Evaluation agency management standards
Significance
The implementation of eco-origin product protection is a major step to establish the ecological product value realization mechanism, an effective path to conversion from green mountains and clear waters into mountains of gold and silver, an internal power to promote the high-quality economic development and a positive practice to set a new trend of green life in the whole society jointly. Meanwhile, it is of vital importance to lead enterprises to green development, promote the management and standardization level, create Chinese Brands, help native enterprises to go abroad and at last realize the product value conversion.
Product Evaluation
CIQA will organize expert panel to evaluate the materials submitted by evaluation agencies. According to the evaluation result from expert panel, the eco-origin products will be approved and listed on the official website of CIQA and PEOP for public notification.