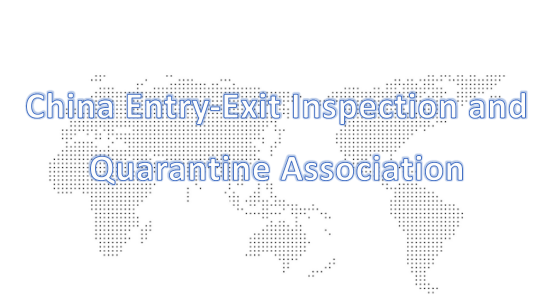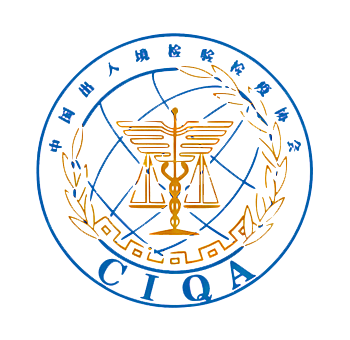 China Entry-Exit Inspection and Quarantine Association,kn
own as the CIQA, is a non-profit organization focused the importe
xport inspection and quarantine sector based in Beijing, China.

The CIQA was chartered in 1991 by the approval of the Ministry of
Civil Affairs of the People Republic of China to assist the work of
the China Commodity Inspection Bureau, Ministry of Commerce.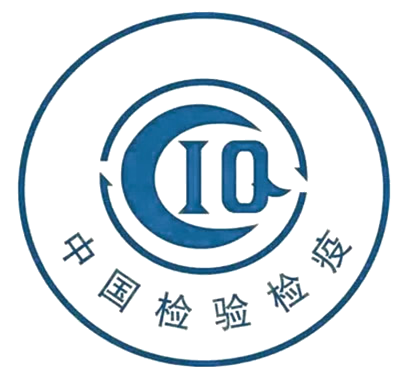 By year 1998, the Commodity Inspection Bureau of the Ministry o
f Commerce emerged with the Quarantine Bureau of the Minis tr
y of and the Animal and Plant Quarantine Bureau of the Ministry
of Agriculture, under a major central government re- organizatio
n to form the well-known China Entry-Exit Inspection and Quaran
tine Bureau (CIQ), a ministerial department under State Council th
at regulating and controlling the commodity quality and safety for
all import and export. In response to the government re-organization, the CIQA emerged
with the China International Travel Healthcare Association (CITHA) to form the current CI
QA.Its founding members include Public Institutions, Enterprises, Personages,Professio
nals and Civil Societies from the Inspection and Quarantine Administrations.Since then,
the CIQA evolved further to include the major Chinese food importers and exporters.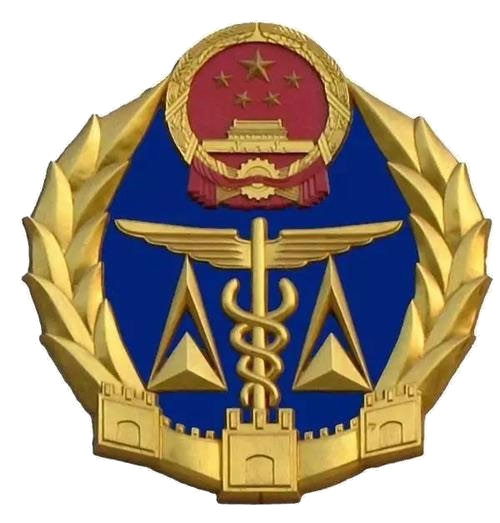 By year 2000, the CIQA was integrated into the General Administration of
Quality Supervision, Inspection and Quarantine of the People's Republic
of China (AQSIQ), a ministerial department under State Council in charge
of nationwide Quality,Metrology,Commodity Inspection, Health Quaranti
ne,Animal and Plant Quarantine,Food Safety,Certification and Accreditati
on,Standardization,and Administrative Law Enforcement,superseded
the CIQ.
Currently the CIQA is operating under the supervision and administration of the State
Administration for Market Regulation (SAMR) together with the General Administratio
n of the Custom of the Peoples Republic of China (GACC), in response to the central go
vernment re-organization to merge AQSIQ with GACC and SAMR in March 2018.


CIQA assists Chinese Government in the field of Inspection and Quarantine for foreign
trade.The objective of CIQA is to unite and coordinate its members, including these en
tities resident domestically or dispatched overseas,to provide consistent and quality
inspection and quarantine service for the foreign trade. Serving as a bridge between
its members and the government,the CIQA advices to the relevant administrations fo
r inspection and quarantine policy making,administration enforcement,as well as lo
oking after the welfare,health protection and career trainings to the inspection and
quarantine workers.

The fields that the CIQA works covering all the sectors in the implementation and prom
pting of Technical Barriers to Trade Agreement and Sanitary and Phytosanitary Measur
es (TBT/SPS). Specifically, the CIQA is also taking the active role of managing and mainta
ining the Health Certificate Verification System of the Meat Importation, enabling the G
ACC to examine the HCERTs issued by the foreign administrations during the Custom C
learance.